Welcome to The Hindsight Deevelopment Organization
Help us support our work – make a donation Today!
Welcome To
T.H.D.O
The HINDSIGHT DEVELOPMENT ORGANISATION is a leadership development and Nation building organization. It is a non-profit making, non-governmental, non-partisan, not religious organization established in November, 2004.
We are saddled with the responsibility to raise, nurture and groom young people who will build their communities, nations and positively impact the world with our mindset of leadership orientation "to lead, is to love".
We have been able to connect selfless service individuals with communities in creating a better world for through sustainable projects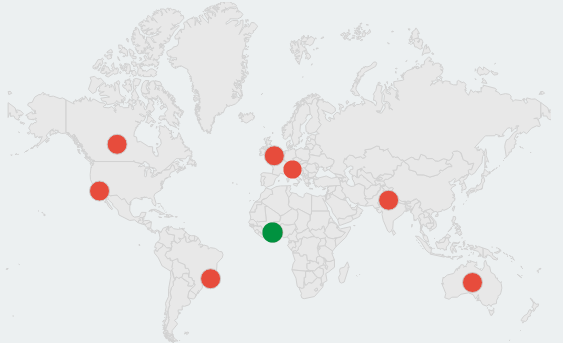 The Hindsight
Timeline
Below is a brief of how we started our in Nigeria and how far we have gone withing the short period of time
It's all started
We established our secretariat and monthly meetings
Started NGO as a social enterprise
We started organizing community projects across the various states in Nigeria
20th anniversary of helping children
We had 4 projects to mark our 20th anniversary and it was in grandstyle
Are you interested in working with Us?
Send us some information about your organisation and we will be happy to get back to you as soon as possible.
Join The Worlds Biggest Family
NGO
We strive for a world that advances children's rights and equality for girls.
One thousands (1,000) volunteers from across Nigeria and other Team members from more than ten (10) countries around the world will attend the Forum.
This focuses on variety of themes around Peace Education such as; youth participation, Peacebuilding, Education for sustainable development.
These are various ad hoc development projects implemented by Hindsight in Nigeria, usually in cooperation with donors and development partners.
Who's that then? Shh! Knights, I bid you welcome to your new home.
Who's that then? Shh! Knights, I bid you welcome to your new home.
Who's that then? Shh! Knights, I bid you welcome to your new home.